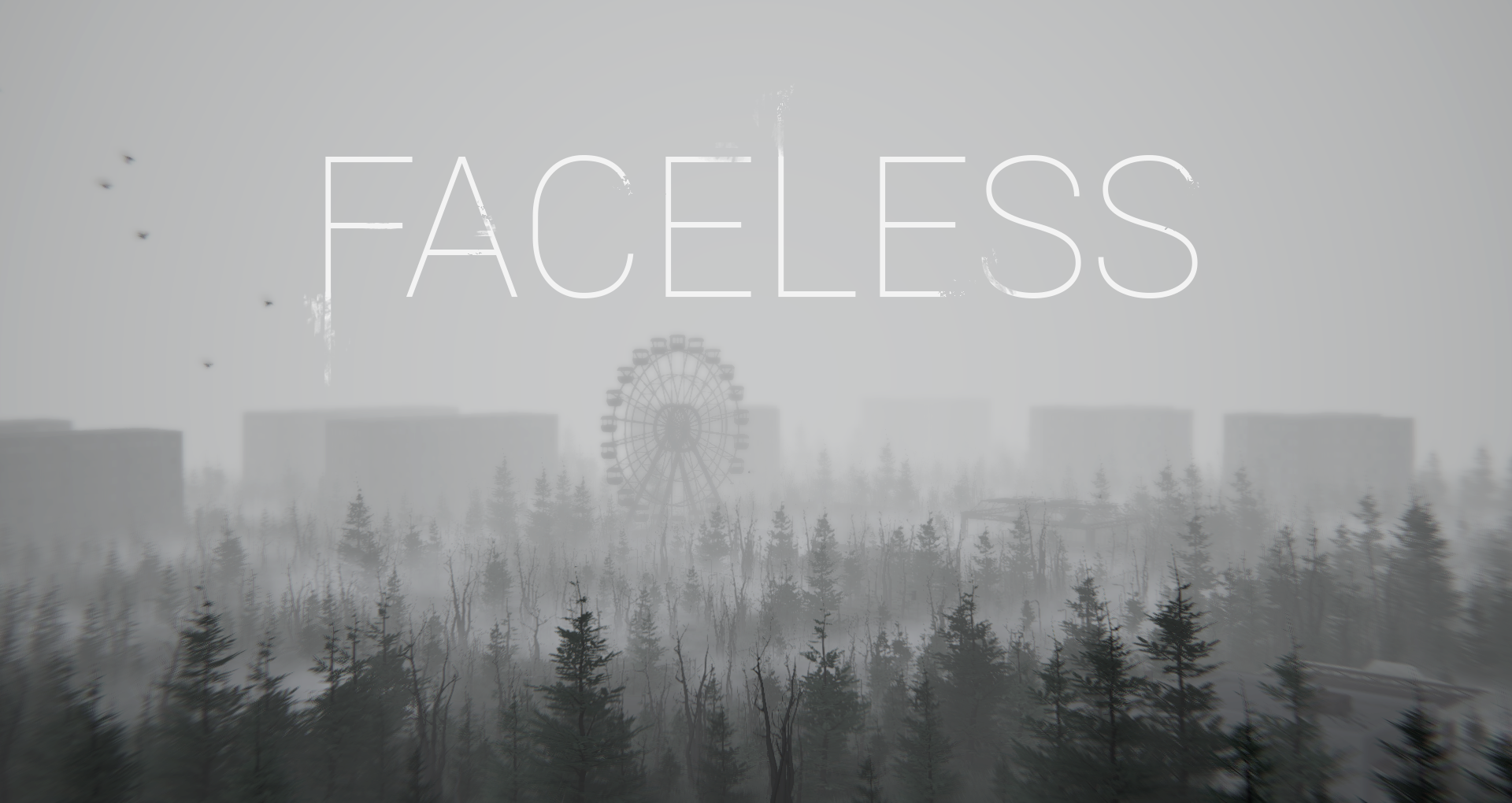 Faceless
A downloadable game for Windows
Description

Faceless is a Top-Down, survival shooter. Set in a post-apocalyptic world, the player has to defend himself from Faceless monsters and ensure his survival by finding limited supplies, using them wisely to survive the wave-like attacks for as long as possible.
The project started as a team effort and is still in development. The current prototype covers the basic game mechanics (shooting, melee combat, and AI/enemy logic) and includes a fully generated level that the player can freely explore.
Introduction:
1. The player moves using the left mouse click. Alt + mouse click activates aiming and shooting, melee attack is performed with the F key.
2. At the start of the game, the player is confronted with the first wave of enemies. The waves repeat regularly. In addition, some enemies are freely distributed in the world, which attack as soon as the player comes into view.
3. At the moment there are two types of enemies in the game: a melee ghoul that uses punches to damage the player and a ranged ghoul that uses spitting attacks to hurt the player from a distance.
Note: The prototype will be expanded in the future with a survival timer, as well as a smarter wave system. For now, the project only shows the current setting, previews future game mechanics, and excites survival instincts thanks to the first enemy types.
Download
Click download now to get access to the following files:
Faceless-Prototype-windows.zip
92 MB